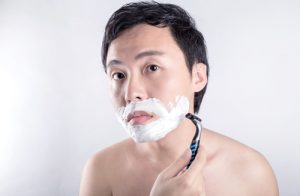 On a scale from busy to insane, how's your schedule? These days, working long hours and scrambling between activities is the norm for most of us (and even a status symbol for some people). At SIYLI, we try to be conscious about not filling every moment with actions and obligations, but time moves at a brisk pace for everyone—sometimes despite the best intentions to slow down.
Read More
How to start a mindfulness practice and more. Founder of Search Inside Yourself Leadership Institute offers useful tips to Tim Ferris.
Read More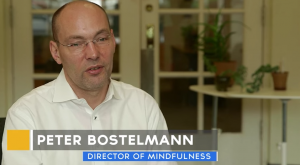 Watch this video from SAP's Director of Mindfulness and SIY Teacher Peter Bostelmann: "Do you dream of creating a more Mindful Company?"
Read More