This guided meditation with Lindsey Kugel aims to cultivate inner calm by settling the "snow of the mind," allowing our distraction and thoughts to rest and fall away.
Read More
As we face this unprecedented moment and global pandemic and upheaval, our thoughts and hearts go out to everyone who is impacted. SIYLI has put together free resources and additional ways to support you in fostering connection with yourself and your community.
Read More
This guided meditation with Steph Stern aims to build resilience through self-compassion and is for anyone needing a bit of a pause, support, or tenderness. The coronavirus is bringing up so much uncertainty, fear and anxiety that we can meet with self-compassion-- facing our own anxiety and fear with kindness so that we can then extend compassion to others. Self-compassion includes remembering our common humanity: we're in it together. (Self-compassion is inspired by Dr. Kristin Neff's work)​
Read More
It's hard to know what to do during complex and difficult times. When we can find ways to settle and calm our troubled minds and hearts, a sense of peace can be more accessible. Here are five mindfulness and emotional intelligence practices that can help during difficult times.
Read More
Linda Graham shares practices for cultivating resilience in challenging times in this inspirational and informative Peacemaker Forum talk.
Read More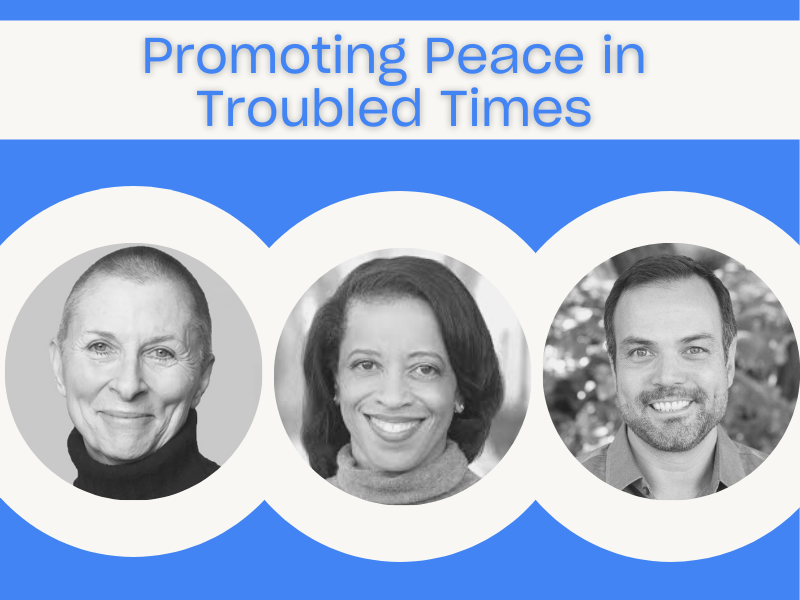 An hour-long conversation with SIYLI's CEO and others about how to respond to the violence, hatred and terrorism in the world today.
Read More
Chronic stress increases the risk of heart disease, obesity and depression. It also decreases cognitive performance.
Read More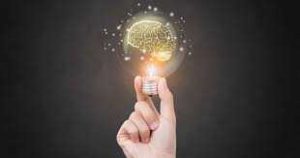 Working in a state of frenzy is a heady addiction for some people, but it's not a healthy one.
Read More