Experience Search Inside Yourself Online!
If you're looking to improve your well-being, leadership, resilience and collaboration skills, we hope you can join our upcoming Search Inside Yourself program (SIY), online! Originally developed at Google, this highly interactive and transformational program teaches practical mindfulness, emotional intelligence and leadership tools to unlock your full potential at work and in life.
Experience Search Inside Yourself Online!
By Participating You Will:
Develop your emotional intelligence skills
Build healthy habits to support your mental well-being
Identify your personal motivations and determine how they can support you to accomplish your goals
Explore how to navigate difficult relationships with more ease
Strengthen your interpersonal skills, like empathy and compassion
Cultivate your capacity to be a compassionate and effective leader
Learn practical stress-management techniques
Find joy and fulfillment at work and in life
Connect with a global community
Begin with a three-day live, interactive program where you'll learn from expert teachers, engage in experiential-based learning and connect with a global community.
The live program is followed by an online learning period where you'll receive daily practices to help you integrate what you learned at the live sessions.
Reconnect with fellow participants, share your experience and gain additional tools to continue to apply your learnings.
"I learned skills that are very easy to incorporate into my personal AND professional life. I also gained confidence in myself as a person, taking pride in who I am."
"During SIY, I learned so much about myself, about others, and about leadership. I feel this fire inside me that has been bubbling up but out of focus. I feel clarity now."
"I had a great experience with thoughtful & skilled leaders and insightful participants. Connected with many wonderful individuals in the breakouts. Also learned about some potentially transformative practices to bring to my thinking, work and life."
"I found it a positive roadmap to internal discovery with tips and tricks that are applicable to many aspects of life."
SIYLI's amazing teaching community is expansive, global and diverse, representing a wide-range of industries and backgrounds. Our programs are taught by our highly qualified Certified Teachers, all of whom have attended our rigorous teacher training program.
Carolina Lasso
Carolina is passionate about growth. As a marketing professional with over 15 years of experience, she has worked in companies of all sizes to help them elevate their brands. As someone passionate about personal development, she practices and teaches ways for more people to grow and attain their full potential. Carolina is originally from Colombia, graduated from the University of Maryland with a bachelor's degree in International Business and received an MBA from New York University, specializing in Marketing and Finance. She worked at Google for 7 years leading marketing projects and teams across the Americas. She also worked at American Express and Telemundo. While working at Google, Carolina became a Search Inside Yourself Certified Teacher and in 2018 she joined SIYLI as Marketing Director. Carolina is also a certified meditation teacher and has participated in numerous retreats and mindfulness-based workshops. She is a speaker, author of the Amazon bestseller "The Path to Flourishing" and creator of the personal development blog Plenitud.net She enjoys oil painting, writing, traveling,  and urban hikes. CarolinaLasso.com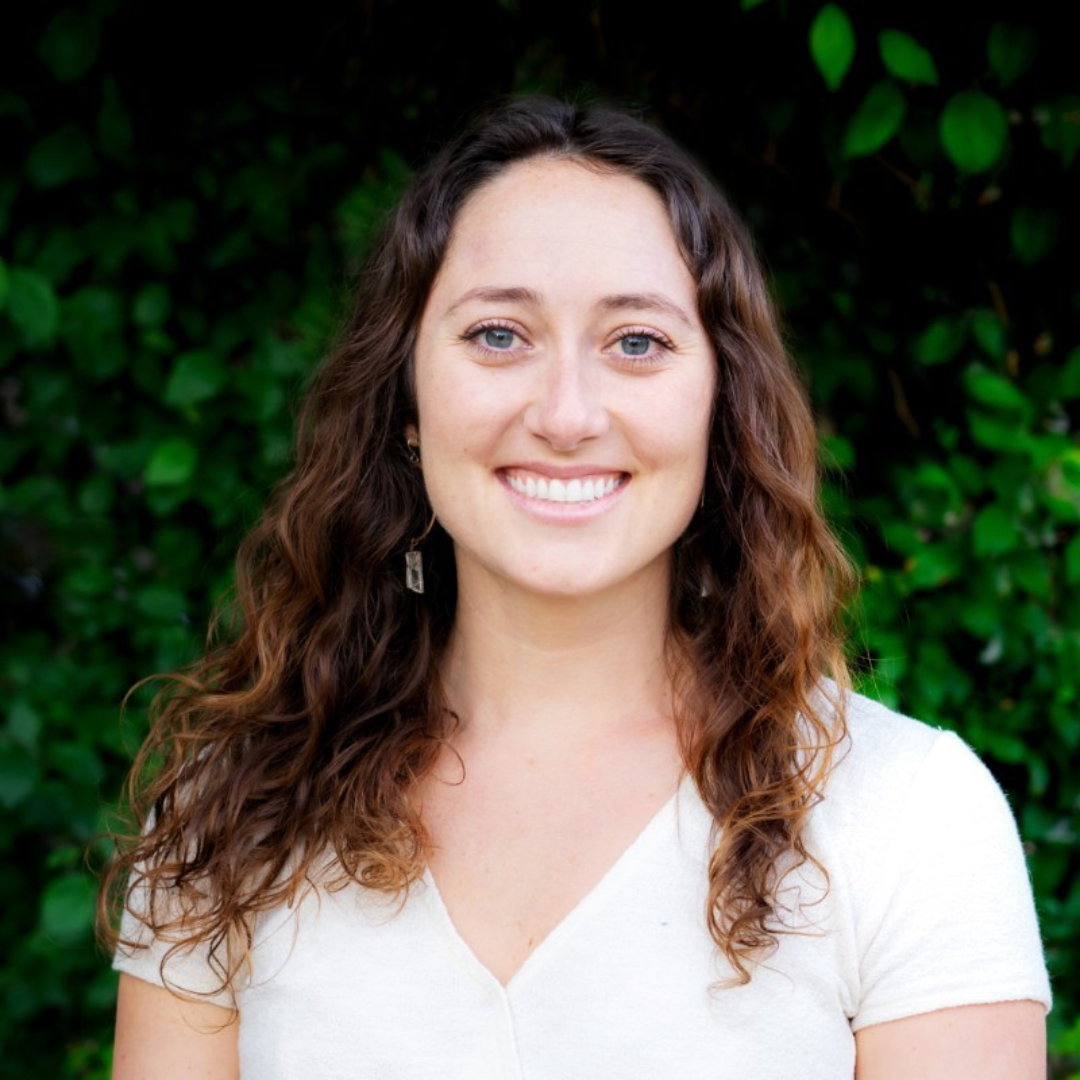 Caitlin Stull
Caitlin Stull (she/her) is the Manager of Teacher Training & Development at SIY Global where she passionately supports SIY teachers to transform their workplaces from the inside out. Having partnered with some of SIYG's most influential clients, she has seen first-hand the impact human-centered skills can have in enabling teams and organizations to flourish. Her work is sustained by a 15-year mindfulness practice that inspires her to continue turning towards the great opportunities and difficulties employees and workplaces face at this time. A social worker by training, Caitlin is fascinated by the role of culture and identity in shaping organizations. Before joining SIYG, she worked at the intersection of people and policy through political affairs roles with organizations including NATO, UNICEF and Amnesty International. This work took her around the world including time living in Turkey, Australia, Rwanda, and Spain. When not working with SIYG, Caitlin is a community-based social worker who offers nature-based therapy for under-resourced populations. She is currently completing a Masters in Clinical Social Work at UNC Charlotte, holds dual Bachelors in Political Science and International Affairs, and is a trauma-informed yoga teacher. She lives in the Blue Ridge Mountains where you'll find her hiking with her dog Bodhi, building a community of mindfulness practitioners and learning earth-based skills for sustainable living.
While we do our best to let you know who your teachers will be ahead of time, teachers are subject to change.
SIYLI's online programs provide a unique experience
SIY online was specifically designed and optimized to create a powerful, experiential and interactive online experience. This program takes full advantage of the digital format and includes multiple ways for you to engage with the content and connect with fellow participants, reinforcing what you learn.
"If you are looking for a virtual delivery program that will raise the bar in leadership and emotional intelligence for your people, I can't recommend the online SIY program enough!"
"It was a 5 star experience, thank you for letting us feel so connected even though we were virtually together."
"We saw the same positive impact as the in-person programs in the dimensions of empathy, collaboration, resilience, stress and attention."
Search Inside Yourself is now approved by the International Coaching Federation. Coaches receive 13.5 Continuing Coaching Education credits when attending SIY!
Interested in joining as a group? We discounts for groups of 3 or more - simply choose the group discount tickets.
Refund Policy
As we recognize that flexibility is important during this time, you can receive a full refund (minus Eventbrite processing fees) if requested before June 8th at 5pm PDT.
After that, you are able to transfer the ticket to another person at any time before the program begins. You cannot transfer your ticket after the first session. Contact SIYLI to give us the name and email of the attendee taking your place.
Unfortunately, registrations are not transferable between programs and we are unable to provide credit for future programs.
Conference Organizer shall not be held responsible for any delay or failure in performance of its obligations hereunder to the extent such delay or failure is caused by fire, flood, strike, civil, governmental or military authority, acts of God, acts of terrorism, acts of war, epidemics, the availability of the Venue or other similar causes beyond its reasonable control and without the fault or negligence of Conference Organizer or its subcontractors. For one or more of such reasons, Conference Organizer may postpone, reschedule or cancel the event without liability on the part of Conference Organizer. In the event Conference cannot be held or is postponed pursuant to this section, Conference Organizer shall not be liable to attendee for any damages, costs, or losses incurred, such as transportation costs, accommodations costs, or financial losses. Conference Organizer will review refund and/or fee transfer requests, submitted in writing, for approval on a situational basis.