Adaptive Resilience in Lisbon
For the first time, SIYLI has adapted its original online Adaptive Resilience Series to be an exciting interactive, in-person experience. The in-person program will enable you to build the useful behaviors and mental habits that promote personal and organizational resilience while offering the opportunity to integrate the content through paired and interactive exercises. Join us!
October 6 | 9:00am - 5:00pm WET
Pestana Palace Lisboa
54 Rua Jau
Lusitano II Room
Lisbon, Portugal
Program Language: English
Adaptive Resilience in Lisbon
Develop Clarity. Shift Mindsets.
Build Trust.
At this program you will learn simple, practical and applied tools for building resilience and thriving especially in challenging times. The modules are designed to grow your ability to manage stress, exercise agility in the face of adversity and support others around you.
(Managing stress and overwhelm, staying motivated and focused in difficult and uncertain times.)
(Mindsets and skills for adaptability and creativity in a Volatile, Uncertain, Complex and Ambiguous (VUCA) World.)
(Creating a change-capable culture by growing empathy, trust and psychological safety in your community, team or organization.)
At this program you will:
Learn tips and techniques for staying calm and working with difficult emotions together with practices to develop mental clarity, focus and motivation in difficult times.

Build skills and capacities for effectively adapting to change, boosting creative problem-solving and staying agile in an uncertain and complex environment.

Develop actionable skills for growing trust and psychological safety in order to influence change or support others around you.

Interact with other individuals and share practices and resources.
The program will be held in the stunning Pestana Palace in Lisbon. This historic and breathtaking location allows you to embrace the serenity of stepping away from your day-to-day while offering inspiring culture, art and energy at your fingertips for you to enjoy as you please. A nourishing lunch will be provided.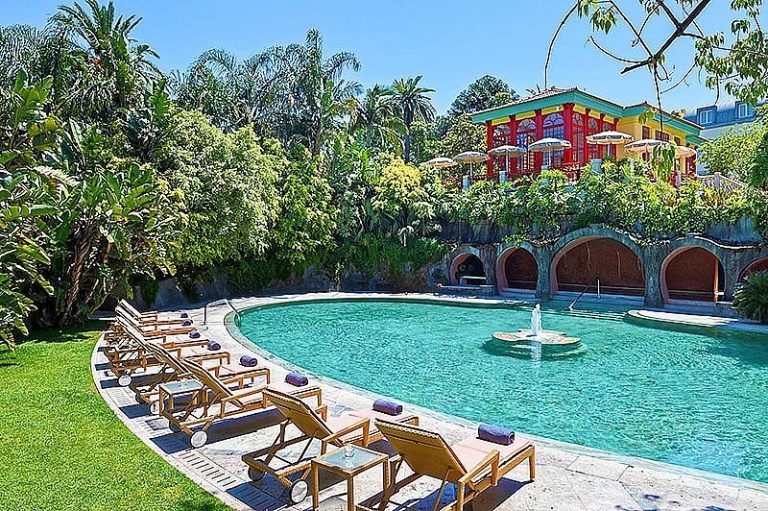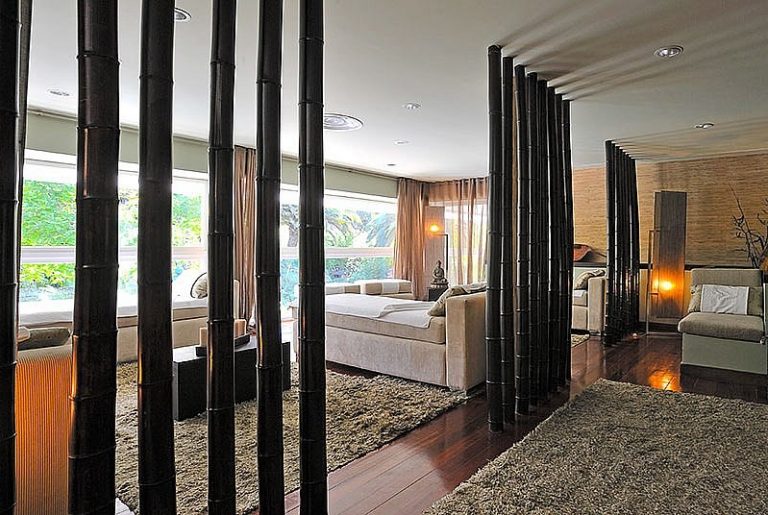 Carolina Lasso
Carolina is passionate about growth. As a marketing professional with over 15 years of experience, she has worked in companies of all sizes to help them elevate their brands. As someone passionate about personal development, she practices and teaches ways for more people to grow and attain their full potential. Carolina is originally from Colombia, graduated from the University of Maryland with a bachelor's degree in International Business and received an MBA from New York University, specializing in Marketing and Finance. She worked at Google for 7 years leading marketing projects and teams across the Americas. She also worked at American Express and Telemundo. While working at Google, Carolina became a Search Inside Yourself Certified Teacher and in 2018 she joined SIYLI as Marketing Director. Carolina is also a certified meditation teacher and has participated in numerous retreats and mindfulness-based workshops. She is a speaker, author of the Amazon bestseller "The Path to Flourishing" and creator of the personal development blog Plenitud.net She enjoys oil painting, writing, traveling,  and urban hikes. CarolinaLasso.com
Abri Holden
Abri has worked as a leadership consultant and coach by designing, facilitating, and managing global learning experiences for leaders across the globe. Abri currently works at SIY Global as Manager, Product and Teacher Development. As a teacher and coach of mindfulness, she works with leaders to help them get out of their own way by building emotional intelligence, resilience, alignment, and envisioning what's possible by shifting perspectives and building mindfulness practices. She also manages SIY Global's coaching practice and teacher development. Abri also leads her own private practice as a personal coach, working with individuals who are looking to create more alignment, connection, and aliveness in their lives. Prior to these roles, Abri served as a leadership consultant and coach at Korn Ferry Hay Group, a global consulting firm. Before that, Abri was a senior consultant and the director of Linkage's Women in Leadership Institute™ and Institute for Leading Diversity and Inclusion™, and as a learning and development manager responsible for company-wide learning, culture and engagement, and organizational development. Abri is a certified coach through International Coach Federation (ICF), which is the governing body for coaches worldwide. She was trained as a Co-Active coach through the Coach Training Institute. She is also a certified as a Trauma Informed Mindfulness teacher. She holds a BA in Organizational Communication and Leadership Studies.
Adaptive Resilience is now approved by the International Coaching Federation. Coaches receive 4.5 Continuing Coaching Education credits when attending the program!
Here are some frequently asked
questions we receive
Conference Organizer shall not be held responsible for any delay or failure in performance of its obligations hereunder to the extent such delay or failure is caused by fire, flood, strike, civil, governmental or military authority, acts of God, acts of terrorism, acts of war, epidemics, the availability of the Venue or other similar causes beyond its reasonable control and without the fault or negligence of Conference Organizer or its subcontractors. For one or more of such reasons, Conference Organizer may postpone, reschedule or cancel the event without liability on the part of Conference Organizer. In the event Conference cannot be held or is postponed pursuant to this section, Conference Organizer shall not be liable to attendee for any damages, costs, or losses incurred, such as transportation costs, accommodations costs, or financial losses. Conference Organizer will review refund and/or fee transfer requests, submitted in writing, for approval on a situational basis.