Posts Tagged 'Self Awareness'
For someone like Steph who loved to daydream, it was actually reading "Search Inside Yourself" that finally helped her start a daily practice.
Read More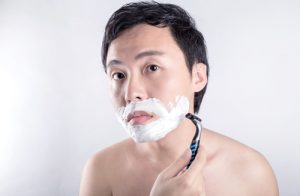 On a scale from busy to insane, how's your schedule? These days, working long hours and scrambling between activities is the norm for most of us (and even a status symbol for some people). At SIYLI, we try to be conscious about not filling every moment with actions and obligations, but time moves at a brisk pace for everyone—sometimes despite the best intentions to slow down.
Read More