Posts Tagged 'Mindfulness At Work'
Rich and Rob share practices and discuss the where and how mindfulness shows up in all aspects of life and work.
Read More
SIYLI CEO Rich Fernandez' keynote presentation at the United Nations focused on the role of mindfulness and emotional intelligence in organizations.
Read More
Rich Fernandez interviews Minister Norbu Wangchuck from the Ministry of Education and Commissioner Kesang Deki from the Royal Civil Service on the ways the Search Inside Yourself program is being taught in Bhutan.
Read More
What kind of team and culture do you want to create?
Read More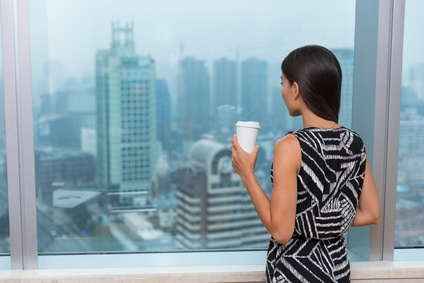 Science shows that mindfulness in the workplace makes for better leaders.
Read More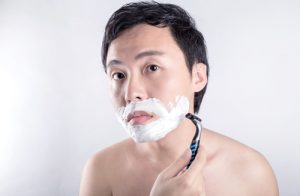 On a scale from busy to insane, how's your schedule? These days, working long hours and scrambling between activities is the norm for most of us (and even a status symbol for some people). At SIYLI, we try to be conscious about not filling every moment with actions and obligations, but time moves at a brisk pace for everyone—sometimes despite the best intentions to slow down.
Read More
Chronic stress increases the risk of heart disease, obesity and depression. It also decreases cognitive performance.
Read More
Could you be more productive by doing less? Could an email composed without distraction be more concise, clear and effective?
Read More