Posts Tagged 'Meditation And Mindfulness'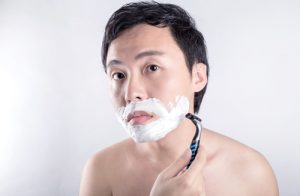 On a scale from busy to insane, how's your schedule? These days, working long hours and scrambling between activities is the norm for most of us (and even a status symbol for some people). At SIYLI, we try to be conscious about not filling every moment with actions and obligations, but time moves at a brisk pace for everyone—sometimes despite the best intentions to slow down.
Read More
Recent brain science supports mindfulness more convincingly than ever before
Read More
In the mindfulness community, the term "resistance" is commonly used word. But what does it mean?
Read More
What you focus on can make a big difference on your meditation experience. So why not experiment with what you focus on?
Read More
With so many meditation styles to choose from, how do you choose the right one for you?
Read More
Being physically comfortable and having a conducive physical space is an important part of a good meditation practice.
Read More
Resilience is the ability to overcome obstacles on the way to a goal without being distracted or overcome by the things that happen along the way.
Read More