Posts Tagged 'Leadership'
Time and again, I have found myself floored by the insight of my colleagues, the compassion of the mindfulness teachers we get to be around, and the authenticity of the SIYLI community. And now we get to build a new way of making an impact in the social sector.
Read More
Trust is a key ingredient in the success of any team. Building and maintaining trust in a virtual team presents unique challenges as well as opportunities for deeper connection and growth. Find out strategies for developing psychological safety and building a culture of trust within your team.
Read More
The start of a new decade is making many of us feel reinvigorated with intentions for new beginnings. Whatever the reason propelling each one of us to pay more attention to the way we lead ourselves, others and our projects, this year feels like the one to focus on our personal leadership development. Here are 5 skills to cultivate and make part of your plan.
Read More
Over six months, each team received a number of trainings in different approaches that help develop a more curious mindset. Search Inside Yourself Leadership Institute was honored to be part of the study.
Read More
In 2012, Google embarked on a quest​ to unlock the answer to what makes a perfect team. After interviews with hundreds of employees and searching for an all-telling data-driven formula, they discovered something surprising...
Read More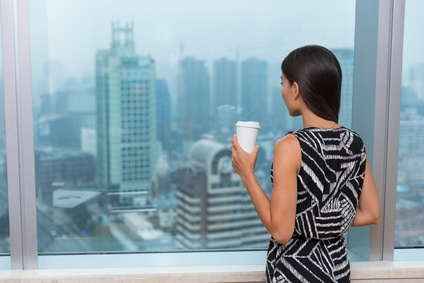 Science shows that mindfulness in the workplace makes for better leaders.
Read More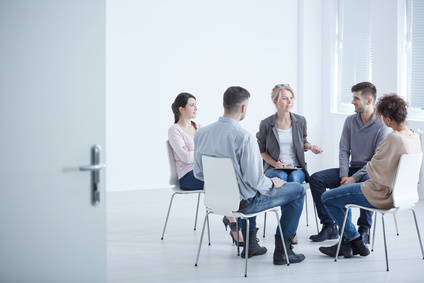 The Fourth Industrial Revolution is changing the skills required to succeed in the workplace. And what's noteworthy: Emotional intelligence will become one of the top skills needed by everyone.
Read More
But even if it is science and numbers that gets people or organizations to give mindfulness a try, it's almost always subjective personal experience that proves to people "Wow. This mindfulness stuff really works."
Read More