Posts Tagged 'Leadership Development'
Three Bangkok scholarship recipients reflect on moments from the SIY program that surprised them, why they applied for a scholarship, how they plan to integrate what they learned into their communities and more.
Read More
We can meet challenges reactively, or we can meet them in a balanced way that draws on our executive functions. That's where Search Inside Yourself comes in.
Read More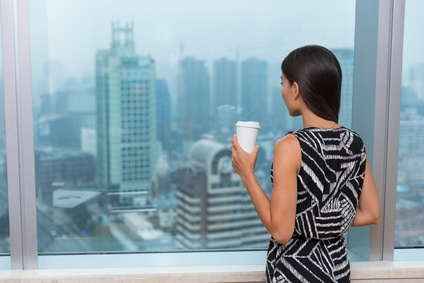 Science shows that mindfulness in the workplace makes for better leaders.
Read More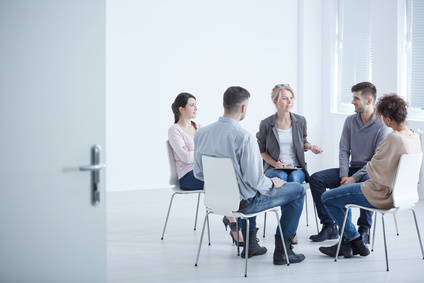 The Fourth Industrial Revolution is changing the skills required to succeed in the workplace. And what's noteworthy: Emotional intelligence will become one of the top skills needed by everyone.
Read More
Without wanting to help someone else, a leader's focus lacks compassion and is not about helping others—or an organization—succeed.
Read More
How can an organization and its leaders nurture innovation?
Read More
In business, it۪'s common to assume that being an effective boss means being an exacting taskmaster.
Read More