Posts Tagged 'Habits And Practices'
For someone like Steph who loved to daydream, it was actually reading "Search Inside Yourself" that finally helped her start a daily practice.
Read More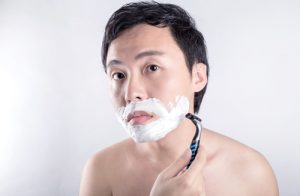 On a scale from busy to insane, how's your schedule? These days, working long hours and scrambling between activities is the norm for most of us (and even a status symbol for some people). At SIYLI, we try to be conscious about not filling every moment with actions and obligations, but time moves at a brisk pace for everyone—sometimes despite the best intentions to slow down.
Read More
Step outside your comfort zone and reap the rewards.
Read More
Chronic stress increases the risk of heart disease, obesity and depression. It also decreases cognitive performance.
Read More
How can an organization and its leaders nurture innovation?
Read More
Could you be more productive by doing less? Could an email composed without distraction be more concise, clear and effective?
Read More