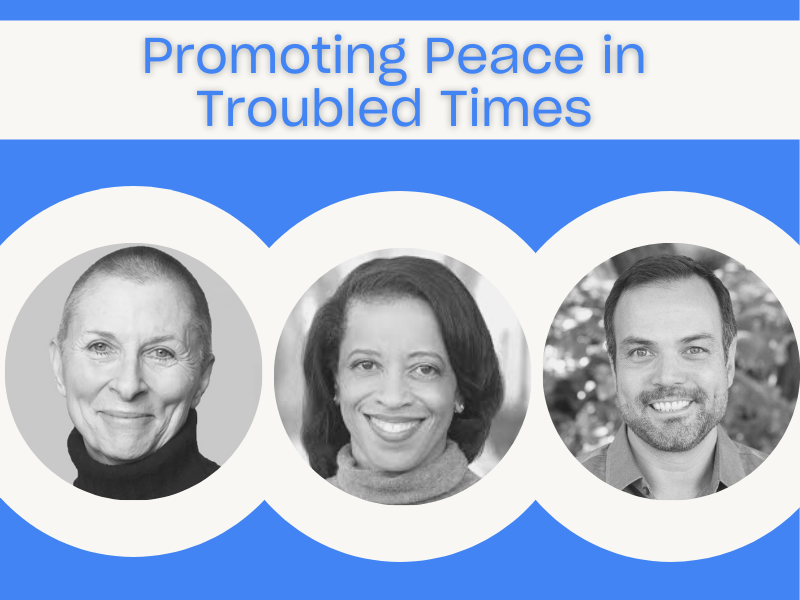 An hour-long conversation with SIYLI's CEO and others about how to respond to the violence, hatred and terrorism in the world today.
Read More
Our hope is that everyone could learn, embrace and incorporate this simple, yet powerful, practice into daily life, especially during times of difficulty and conflict.
Read More
Compassion is a skill—and we can strengthen it like a muscle.
Read More
How can an organization and its leaders nurture innovation?
Read More
The best offices feature collaboration, interaction and best of all a sense of community. When your office has a sense of harmony and your workers feel respected and heard, your company will be more successful—and not just on a personal level.
Read More
When the boss isn't happy, nobody's happy. It's an age-old adage that just might have some science behind it.
Read More
What if all workplaces dedicated just a small amount of each workday toward mindfulness?
Read More