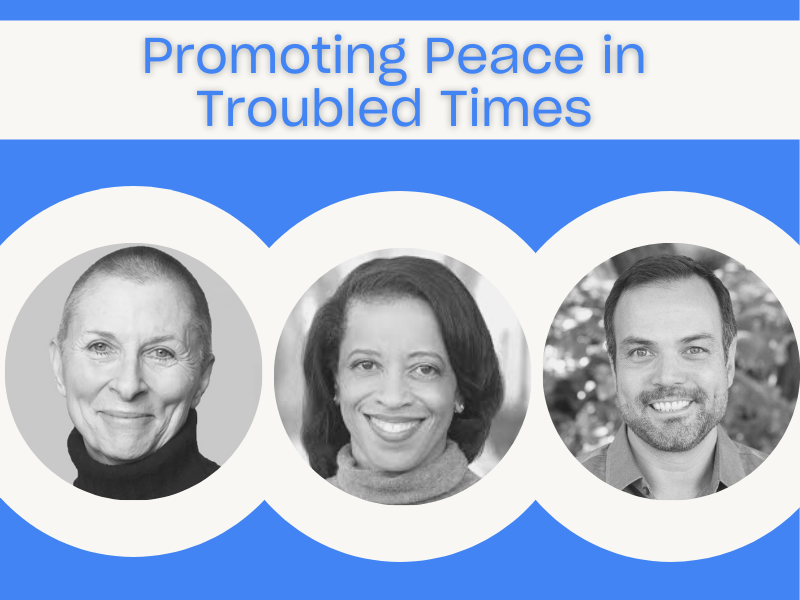 An hour-long conversation with SIYLI's CEO and others about how to respond to the violence, hatred and terrorism in the world today.
Read More
We are not our emotions. With mindfulness practice, you can make a subtle, yet important, shift in how you perceive thoughts and emotions and choose to express them.
Read More
Practicing joyful mindfulness begins by bringing full attention to small joyful experiences in our daily lives.
Read More