Posts Tagged 'Diffuse Tension'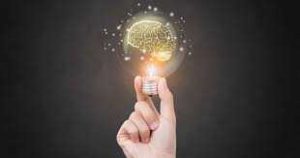 Working in a state of frenzy is a heady addiction for some people, but it's not a healthy one.
Read More
We are not our emotions. With mindfulness practice, you can make a subtle, yet important, shift in how you perceive thoughts and emotions and choose to express them.
Read More