Posts Tagged 'Daily Routine'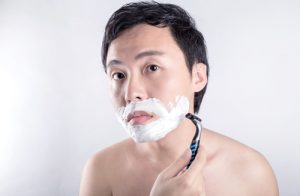 On a scale from busy to insane, how's your schedule? These days, working long hours and scrambling between activities is the norm for most of us (and even a status symbol for some people). At SIYLI, we try to be conscious about not filling every moment with actions and obligations, but time moves at a brisk pace for everyone—sometimes despite the best intentions to slow down.
Read More
Without wanting to help someone else, a leader's focus lacks compassion and is not about helping others—or an organization—succeed.
Read More
Could you be more productive by doing less? Could an email composed without distraction be more concise, clear and effective?
Read More