Posts Tagged 'Compassion'
SIYLI's Steph Stern and Rich Fernandez article for HBR describes the importance of and practical steps to developing self-compassion as a leader.
Read More
We tend to think that everyone else is the crowd or the traffic, that everyone else is getting in our way. But really, we're all the traffic; we all share the same roads, buses and trains. We share the fears of running late to work, of being annoyed by being bumped or cut off. All of these feelings are universal parts of the frustration that we might face during our commute, making it a great place to practice compassion and integrate mindfulness into a daily habit.
Read More
It's hard to know what to do during complex and difficult times. When we can find ways to settle and calm our troubled minds and hearts, a sense of peace can be more accessible. Here are five mindfulness and emotional intelligence practices that can help during difficult times.
Read More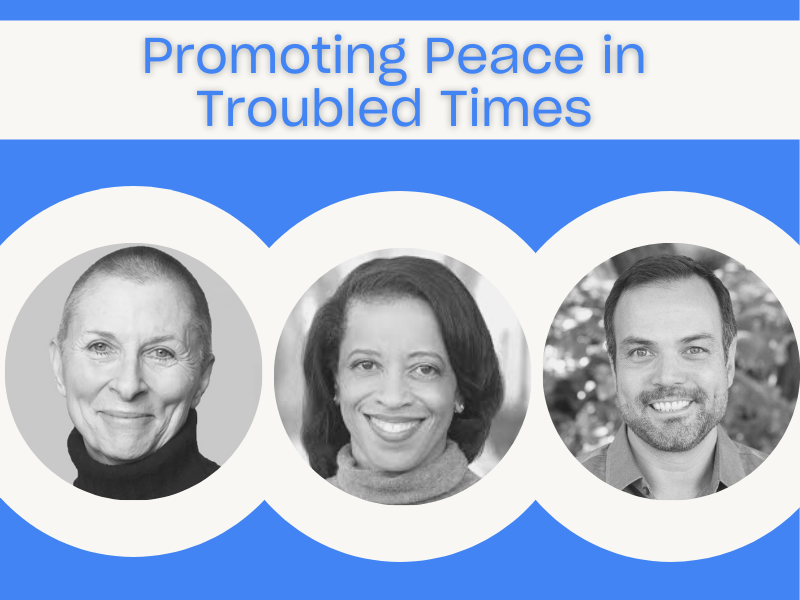 An hour-long conversation with SIYLI's CEO and others about how to respond to the violence, hatred and terrorism in the world today.
Read More
Like doing reps with weights at the gym, sticking with loving kindness meditation has made my ability to turn on warmth for myself and others stronger and more flexible. It comes more easily and it's more resilient now.
Read More
Without wanting to help someone else, a leader's focus lacks compassion and is not about helping others—or an organization—succeed.
Read More
How can an organization and its leaders nurture innovation?
Read More
Compassion is a trait that can be developed if you put your mind to it.
Read More